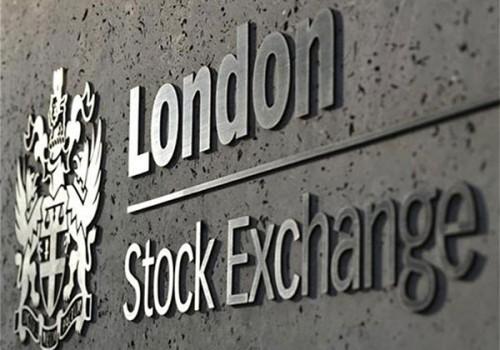 PTSG to float on London Stock Exchange
PTSG, a leading West Yorkshire-based specialist services provider with ten operational bases around the UK, is pleased to announce that an application has been made for Admission of the entire issued share capital to trading on AIM, a market operated by London Stock Exchange plc. Admission is expected to become effective and dealings in the Ordinary Shares to commence tomorrow, Wednesday 11 February 2015 under the ticker symbol PTSG.L
Investment Highlights
The Group is focused on the provision of specialist services to niches in markets that are characterised by high regulation and strong, long term growth drivers, with many of its activities non-discretionary for customers;
The Board believes that the Group is the UK's market leader in access and safety services and a market leader in lightning protection, and is well positioned to capitalise on its recent entry into the high level cleaning market;
The Group has the critical mass and geographic coverage to service large clients with multiple sites nationwide;
PTSG has a track record of successfully integrating acquisitions in complementary areas of activity and driving improved operational and financial performance;
The Group has also delivered strong organic growth, representing approximately one half of the increase in historic revenues;
Margins are consistently high, reflecting the specialist nature of activities, the strong focus on cost control and the Group's leading operating model, whilst remaining competitive on pricing;
The Group has a highly experienced management team with extensive industry experience that is focused on creating shareholder value through organic and acquisitive growth;
As the Group has less than a 10 per cent. market share in each of its principal markets, the Board believes that there is significant scope for continued growth both through further acquisitions and leveraging its many thousands of customers through cross selling; and
The Group has high renewal rates on annual orders (currently around 85 per cent.).
N+1 Singer Advisory LLP ("N+1 Singer") is acting as Nominated Adviser to PTSG and Sole Broker to the Placing.
Commenting on the successful placing Paul Teasdale, Chief Executive of PTSG, said:
"We are delighted to become the first Yorkshire-based business to IPO during 2015. Since PTSG was established in 2007, we have grown year-on-year and we have chosen to IPO with a view to accelerating that growth. With approximately 2,000 individual contracts, many of those on multi-year terms and a high client retention figure of around 85 per cent on annual orders, our portfolio of services and customer base provides significant cross-selling opportunities to complement our strategy of growth by acquisition. Despite our success to date, we are acutely aware of the need continually to reinvest in the business to promote future growth, something which we are confident the IPO can help us to achieve."