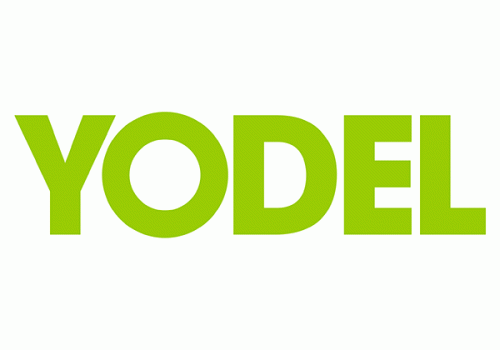 PTSG to deliver Yodel maintenance package with GSH Group
Premier Technical Services Group (PTSG) is to complete a series of maintenance works at Yodel's national distribution centres.
In partnership with the GSH Group, PTSG will deliver high level gutter cleaning and maintenance as well as lightning protection works at Yodel's 69 distribution centres nationally.
The works will commence early spring when the weather has turned.
Sally Bedford, Director at PTSG, said: "PTSG is looking forward to working alongside GSH to deliver the contracted works at Yodel's sites across the country. It is another prestigious contract for us to have won and serves to highlight our ever growing presence in the industry."
The contract will see PTSG's Electrical Services division and its High Level Cleaning division come together to deliver the works, something which serves to highlight the group's service diversity and delivery flexibility.
Yodel is a parcel delivery company which was formed by the 2010 acquisition of the UK domestic business of DHL by Home Delivery Network. The combined business had been known as HDNL was rebranded as Yodel in May of that year.