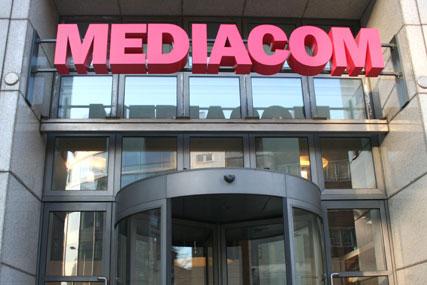 PTSG to deliver works at London-based MediaCom
Premier Technical Services Group (PTSG) has secured a new contract to carryout maintenance works at one of the world's leading media agencies.
The group's South Suspended Access division has been commissioned to complete a winch overhaul as well as replacing the cradle cover on access equipment at MediaCom's London base in Theobalds Road.
Scott Hawtrey, divisional director at PTSG, said: "We are delighted to have secured this contract to complete the necessary works at MediaCom's London offices. These are works the team is vastly experienced in delivering so we are looking forward to getting on site and satisfying the contract."
MediaCom plans and buys media for some of the UK's smartest advertisers, working across all traditional, new and emerging media.
More than 800 people work for MediaCom, making it the largest organisation of its kind in the UK. It also has offices in Dublin and Ireland.