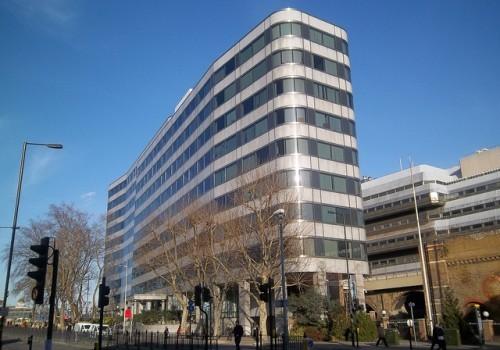 PTSG to complete repairs to access equipment at London's Ludgate House
Premier Technical Services Group (PTSG) is to carry out a series of maintenance works on a London building that could be set for a major redevelopment.
On behalf of building services firm Combined Technical Solutions, PTSG has been asked to complete works to Ludgate House's suspended access equipment.
Scott Hawtrey, divisional director at PTSG, said: "We completed a site attendance at Ludgate House in June to carry out maintenance works on the suspended access equipment. After which, our engineers made a series of recommendations. We will now supply and fit eight six-pin harting plugs as well as the bolts of the limit switches.
"The building has been earmarked for substantial redevelopment, however, our works are essential to ensuring the access equipment is in safe working order."
Plans to redevelop Ludgate House, on the capital's Southbank, and neighbouring Sampson House are currently undergoing public consultation.
The Carlyle Group is proposing to develop both buildings to provide a range of homes, shops, restaurants, cafés and public open spaces.