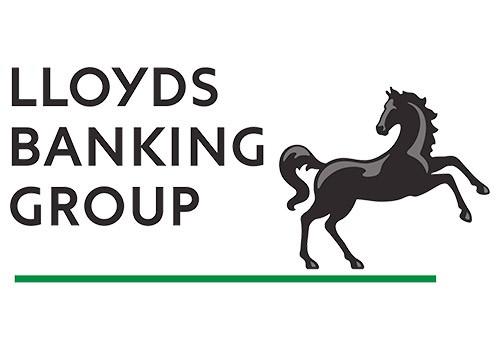 PTSG to complete maintenance works at Lloyds Banking Group's London offices
Premier Technical Services Group (PTSG) has been contracted to undertake maintenance works at one of Lloyds Banking Group's London branches.
PTSG's Access and Safety division is to carry out the works on access equipment at 33 Old Broad Street on behalf of FTSE 250 company MITIE Technical Facilities Management Limited following a site attendance.
The works to be completed include tightening of the loose ropes on the coiler, and replacing the secondary ropes due to corrosion. The team also recommended that the building have a new cradle cover fitted.
Scott Hawtrey, divisional director at PTSG, said: "We do a lot of work in London, and we are delighted to be able to continue our association with Lloyds Banking Group.
"The works that will be carried out are routine and came about following a site attendance conducted by our team. Like many works, we made recommendations to the client based on our assessment and were subsequently instructed to carry out those recommendations."
Operating a multi-brand strategy, the Lloyds Banking Group's main brands include Lloyds Bank, Bank of Scotland, and Halifax. Through its main brands, the group has more than 2,000 branches throughout the UK.
PTSG is the largest provider of cradle maintenance services for permanently installed suspended access equipment in the UK. It provides maintenance, inspection, testing and repair services for all types of equipment including building maintenance units, gantry systems, cradle systems, monorail systems and lifting equipment.