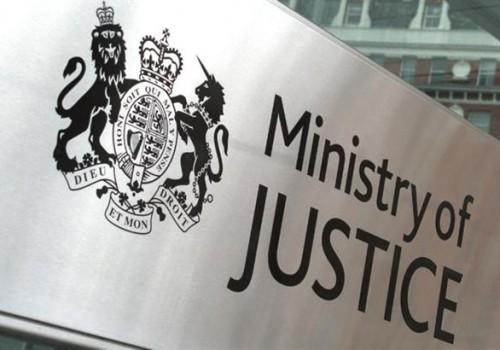 PTSG to complete essential maintenance on 100 Ministry of Justice buildings
Premier Technical Services Group (PTSG) is to carry out maintenance works on Lightning Protection systems for Ministry of Justice (MoJ) sites in the South of England.
PTSG's Electrical Services division has been contracted via Mitie to deliver Lightning Protection Planned Preventative Maintenance (PPM) on a range of MoJ buildings including magistrates, combined and county courts across London, South East and South West England and East Anglia.
Jason King, business development manager at PTSG, said: "We are delighted to have been awarded this contract which will see our team work on more than 100 MoJ sites across the South of England.
"The contract also includes some immediate remedial works required to ensure that the Lightning Protection systems are able to protect the buildings they are installed on from the potentially devastating effects of direct and indirect lightning strikes.
"As a company, we enjoy a strong working relationship with Mitie and we are delighted to further strengthen our association with them through these works."
Mitie was awarded two contracts with the MoJ following its appointment to the MoJ's Total Facilities Management (TFM) Framework in July 2011. The contracts, which commenced in February 2012, are for fully integrated facilities management services encompassing security, cleaning, maintenance and project works.
PTSG Electrical Services provides lightning protection design, installation, inspection, test and maintenance, as well as PAT, fixed wire test and repair and emergency lighting testing.
For more information on any of our services, please contact PTSG Electrical Services on 0115 975 8820.