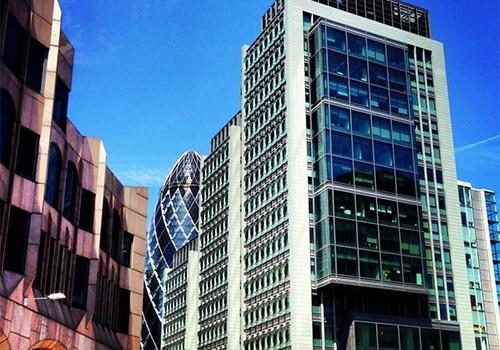 PTSG to complete 20-day inspection at fire hit London building
Premier Technical Services Group (PTSG) will complete a 20-day inspection at a fire damaged building in London.
A team from PTSG has been contracted to assist with an inspection using a cradle following a fire at 58 Fenchurch Street.
Scott Hawtrey, project director at PTSG, said: "We have ensured the cradle is fully operational and tested the glass replacement unit which has never been used.
"We will then attend the site as an emergency backup for the structural engineers to undertake their survey. We will be on site for 20 days.
"Our role is to ensure the cradle remains in working order and ensure the inspectors are able to access the building safely."
The address is home to AIG Europe Headquarters.
The fire, which happened in August, last year, caused AIG to move to alternative premises in London.
There were no injuries and the fire was extinguished by the London Fire Service.