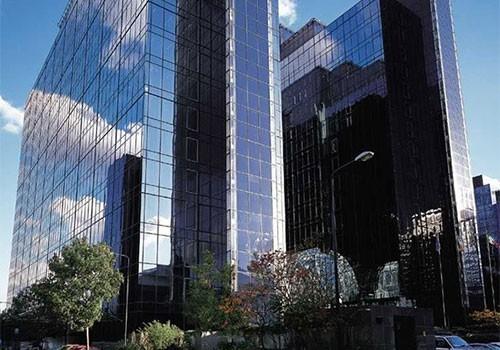 PTSG to carryout winch works at London Docklands
Premier Technical Services Group (PTSG) has secured a contract to carry out a series of maintenance works on a building in London Docklands.
The works include the removal, transportation and reinstallation of winches at 2 Harbour Exchange.
Scott Hawtrey, divisional director at PTSG, said: "The winches are very heavy and getting them off the roof can be a struggle.
"Once the winches are down to the ground, we take them north to Sheffield where they can be overhauled by the manufacturer.
"The final part of the works is to return and refit the winches to the building. Once the overhaul is complete, the winches are certified for four years as long as they are maintained and load tested."