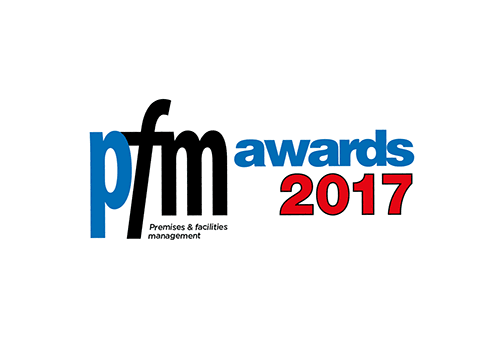 PTSG the most shortlisted business at PFM Awards 2017 for third year running
Premier Technical Services Group PLC (PTSG) has been shortlisted in five categories for 2017's PFM Awards, making it the most shortlisted company for the third year running.
In 2016, PTSG went on to win two of the top awards for its collaborative work with M&S and SES Engineering on the Queensferry Crossing in Edinburgh.
This year, PTSG is a finalist in the Partners in Retail category as well as the Partners in Facilities Technology for the development of a unique and business changing proprietary software system called Clarity.
The Group has also been shortlisted in the Partners in Expert Services category and the for the Partners in Corporate award.
Finally, PTSG's Andrew Dack has been shortlisted in the Account Director of the Year category, reflecting his great working relationship with some of the Group's largest clients and his instrumental role in PTSG's growth.
PTSG has been shortlisted for the PFM awards for six years running, which is testament to the strong collaborative relationships the Group has built and maintained through its unique approach to bundling expert services for the FM industry