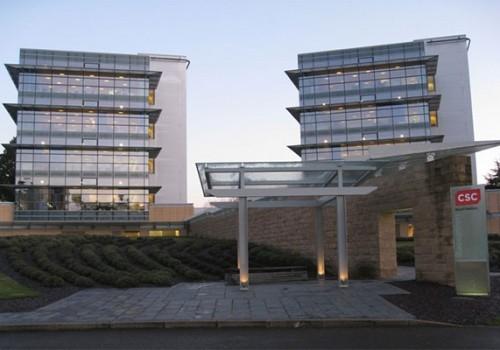 PTSG strengthens association with CSC Royal Pavilion
Premier Technical Services Group (PTSG) is to carryout furthers works at CSC Royal Pavilion in Aldershot, further strengthening its association with the facility.
PTSG has previously completed maintenance works including rope access works, window and cladding cleaning, and jet washing as well as supplying and installing a new manual cradle to the building.
Now, the group's Access & Safety division has been contracted to complete an insurance inspection at the premises.
Scott Hawtrey, divisional director at PTSG, said: "CSC Royal Pavilion is a fantastic building and one that we are delighted to be continuing our association with.
"We were awarded this contract following the successful delivery of a series of works earlier this year. Originally, teams from the group's Access & Safety division and its High Level Cleaning division teamed up in June to deliver some initial maintenance and repair works. The successful delivery of those works led to a further contract a few months later.
"It is testament to quality of the works delivered as part of the previous contract that we have been asked to complete this inspection."
CSC provides a full range of consulting and IT services to many of the UK's leading organisations, including BAE Systems, Diageo, National Grid, Network Rail, NHS, Royal Mail Group, Transport for London and Virgin Atlantic.