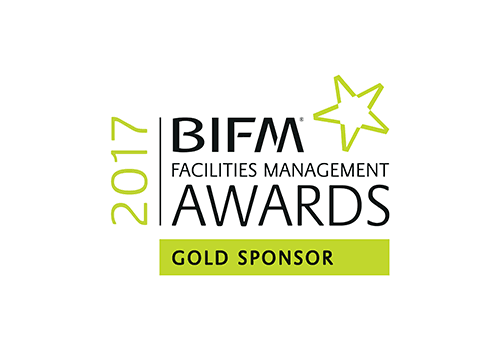 PTSG sponsors BIFM Awards 2017
Premier Technical Services Group PLC (PTSG) is pleased to announce that it will once again be sponsoring the BIFM Awards, taking place on 9th October 2017 at the Grosvenor House Hotel in London.
PTSG is one of the event's main sponsors for the fourth year running, supporting the Team of the Year Category – one of the ceremony's most prestigious prizes. This award recognises exemplary FM teams that are an inspiration to the industry, bring credit to their own organisation and add sustainable value to their customers' business, and was last won by CBRE Global Workplace Solutions and the AA.
Paul Teasdale, PTSG's CEO, said: "BIFM does so much to support the FM sector – an industry that we serve day-in, day-out – and we are delighted to be able to support the organisation through our sponsorship. These awards are always a wonderful opportunity to celebrate the industry's great talent and achievements, and we wish all of the finalists the best of luck."
For updates on the BIFM awards ceremony and each category's finalists, visit: www.bifmawards.org or follow @BIFMAwards on Twitter.