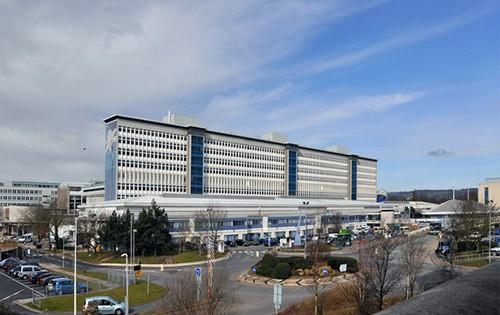 PTSG secures University Hospital of Wales works
Premier Technical Services Group (PTSG) is set to begin a series of maintenance works at the University Hospital of Wales (UHW).
PTSG's South Suspended Access division has been contracted to bring the building's cradles back into working order with an overhaul of the current systems.
Scott Hawtrey, divisional director at PTSG, said: "The University Hospital of Wales provides a much needed and important service and we are delighted to able to provide a service which will enable it to continue to deliver the work it does.
"We have a vast amount of experience in delivering cradle works successfully and on time on a range of buildings in various industries including the health sector so we are looking forward to getting started."
Based in Cardiff, the UHW is a 1,000-bed teaching hospital of Cardiff University School of Medicine.
When opened in 1971, the £22m facility was Europe's first fully integrated hospital and medical school.