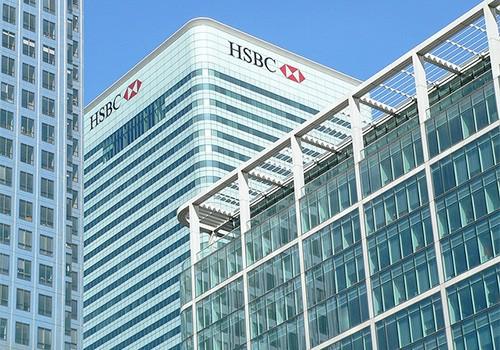 PTSG secures HSBC contract for seventh year
Premier Technical Services Group PLC (PTSG) has secured a maintenance contract with global bank HSBC for the seventh year running.
The group's South Suspended Access division was originally awarded the contract, which includes assisting with insurance inspections, testing and general maintenance, to complete works at HSBC Canary Wharf in 2008.
PTSG's team recently completed a series of works to re-clad the existing cradles at the offices based in 8 Canada Square, London, as well as works to replace the HSBC sign on the building and insurance inspections on the two main machines at high level.
Scott Hawtrey, divisional director at PTSG, said: "HSBC Canary Wharf is one of London's most iconic buildings and we are extremely proud to have extended our association with a global company like HSBC.
"Having worked on the building for the past six years, we understand the demands and challenges of the environment. The majority of the works require our team to work at high level and our in-house expertise allows us to deliver all of the necessary works in a timely and safe manner."
The latest works as part of the contract saw the team replace five hoist cover locks with PTSG next being on site to deliver a half day demonstration on the two access and safety machines on the building to ensure users operate them safely and efficiently.