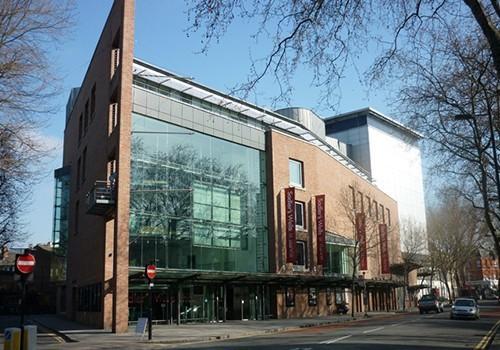 PTSG secures five-year Sadler's Wells Theatre contract
Premier Technical Services Group (PTSG) has secured a five-year contract to provide services to one of London's oldest theatres.
PTSG, the parent company of PTSG Access and Safety, PTSG Electrical Services, PTSG High Level Cleaning and PTSG Specialist M&E, will deliver all cradle maintenance, Fall Arrest testing, High Level Cleaning and Lightning protection inspections to Sadler's Wells Theatre in Islington.
Paul Teasdale, CEO of PTSG, said: "This contract is one we are delighted to have secured over a five-year period. Sadler's Wells Theatre is a Grade II listed building so will present a number of logistical challenges as well as the challenge of managing our delivery effectively to ensure we do not cause disruption the theatre's busy schedule of rehearsals and performances.
"Working within the confines of a theatre will provide opportunities for our team to develop skills and experiences they may not have been able to in the past and we are looking forward to developing a good relationship with Sadler's Wells over the coming years."
Opened in 1683, the Grade II listed performing arts building consists of two performance spaces – a 1,560-seat main auditorium set over three levels and the 200-seat Lilian Baylis Studio. It also houses extensive rehearsal rooms and technical facilities.
Since its foundation, the theatre has undergone six rebuilds, with the current theatre opening in 1998. The £54m development was one of the first projects to receive funding from the National Lottery.
PTSG is the leading provider of façade access and fall arrest equipment services, electrical testing, high-level cleaning and specialist electrical and mechanical services in the UK.