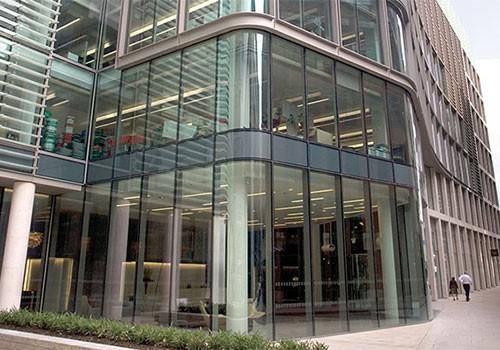 PTSG secures Eversheds London office works
Premier Technical Services Group PLC (PTSG) has been contracted to deliver a series of multi-disciplinary works for one of the world's largest corporate law firms.
PTSG's South Suspended Access division is to deliver a full overhaul of the motor on the access equipment at Eversheds's office in London.
The team has also been contracted by NG Bailey to carry out training for users of the equipment as well as to attend the site to facilitate an insurance inspection.
Scott Hawtrey, divisional director at PTSG, said: "As part of this contract, we have been asked to deliver some training to the people who will be operating the access systems. This is something we offer to all clients to ensure the equipment is operated safely."
In order to complete the overhaul of the motor, the motor will be removed, service and then replaced and tested.
From its London office at 1 Wood Street, Eversheds offers a full range of legal services from sector-focused specialists and provides access to hundreds of leading advisers based in other offices around the world.