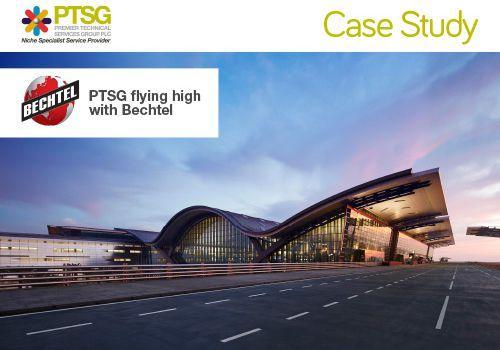 PTSG projects put into focus
Premier Technical Services Group PLC (PTSG) has updated its website to highlight some of its most notable contracts.
The website now features a new 'Case Studies' section, which includes details of the group's works with Bechtel at Hamad International Airport in Doha, its ongoing works with retail giant Marks & Spencer and its continuing project at Birmingham's Queen Elizabeth Hospital in partnership with Cofely, among others.
The new section is designed to highlight PTSG's range of capabilities and its approach to working in some of the most demanding environments.
Click here to explore the new feature and learn about some of PTSG's largest contracts.