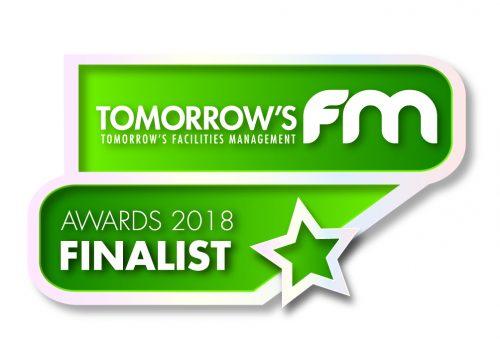 PTSG named as Tomorrow's FM Awards 2018 finalist
Premier Technical Services Group PLC (PTSG) has been named a finalist in the Tomorrow's FM Awards 2018, thanks to its bespoke software system PTSG Clarity.
Now in its seventh year, the Tomorrow's FM awards recognise the most innovative products and services introduced in the facilities management industry in the last 12 months, looking for initiatives that improve customer experiences and driving the industry forward.
Clarity is an all-in-one software system that has been developed to automate PTSG's way of working, allowing the team to effectively manage a multidisciplinary portfolio of services for a rapidly growing client base. It helps the Group's engineers stay on track, frees up its teams in the office for more productive work and makes its clients' lives much simpler.
Clarity is being used to great effect across a number of PTSG's divisions, making sure the company's operations are unbeatably accurate and efficient. The software has added untold value to its clients' businesses, giving them the peace of mind that all works – whether emergency reactive repairs, routine planned preventative maintenance or significant installation projects – are carried out quickly and to the highest standard.
Clarity has already been recognised by several of the industry's biggest publications, including PFM Magazine and TwinFM. This coverage largely focuses on PTSG's commitment to staying at the forefront of technological developments in the industry, looking to innovation as a way to improve both its own operations, and the FM industry as a whole.