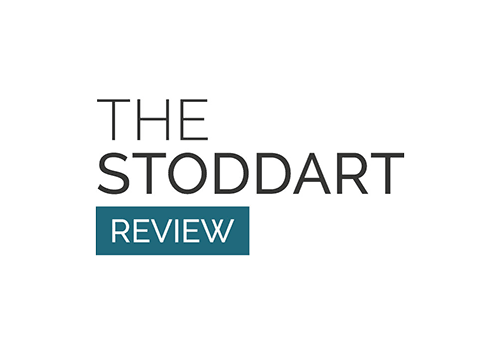 PTSG is proud to support the Stoddart Review
Premier Technical Services Group PLC (PTSG) is pleased to announce its support of the Stoddart Review, a new report into the benefits the facilities management (FM) industry holds for UK businesses, and how workplace environments can drive and improve performance.
The Stoddart Review has been established as a periodical publication to raise awareness on key people issues within the FM industry. The goal of the review is to help to raise awareness amongst senior executives across the UK about the role of FM in workplace productivity. The group of industry professionals behind the review all gave up their time free of charge to deliver this insightful work. Their research reveals that too few organisations place enough strategic importance on the working environment as a key driver of organisational performance.
The review has been launched in memory of Chris Stoddart, a well-respected facilities management professional and winner of the 2011 BIFM Facilities Manager of the Year award, who sadly passed away in August 2014. Those behind the review founded the project to create a legacy for Chris who gave so much to both his colleagues and his profession.
The report's findings were released today, 8th December, and have revealed the potential to add as much as £70 billion to the UK economy through improved workplace management. PTSG's sponsorship of this important review is yet another way the Group is able to contribute to the wider FM industry, by helping to raise awareness of its importance for the UK business community.
To read a full copy of the Stoddart Review, please click here: http://stoddartreview.com/