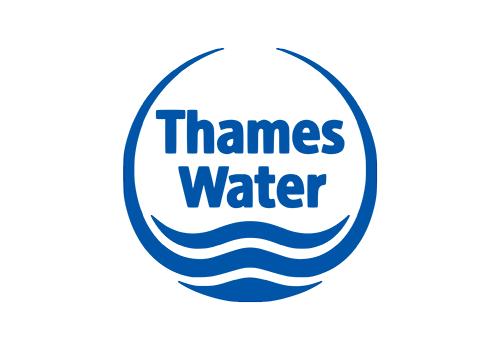 PTSG installs LPS for Thames Water
Premier Technical Services Group PLC (PTSG) has completed the installation of lightning protection systems at a number of Thames Water sites.
Engineers from PTSG's Electrical Services Stoke division installed the systems to anaerobic digesters at the facilities.
The systems installed are isolated in the form of catenary wire systems which ensure that no parts of them are in contact with the potentially explosive digesters.
They are also fitted in such a way that they provide angles of protection over the digesters and, as such, any lightning strikes the catenary systems before hitting the digesters.