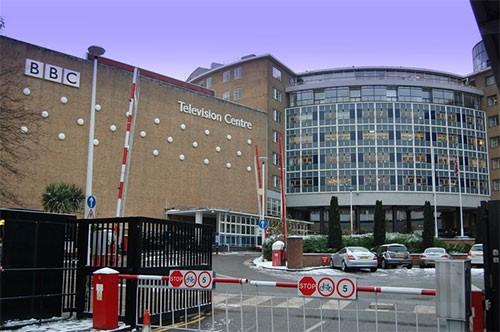 PTSG helping to transform iconic BBC Television Centre
Premier Technical Services Group (PTSG) is set to undertake a series of works as part of a development to transform the BBC Television Centre.
The centre at White City in West London has been vacated by the BBC and is set to be turned into residential properties and industrial units, including cafes, nurseries and shops.
Scott Hawtrey, project director at PTSG, said: "We have been tasked to re-instate the monorail systems back into working order so the external windows can be changed and, in the future, cleaned.
"There are 16 sets of monorail around the building which haven't been serviced or used since 2009. The mechanical units will be removed and taken to our workshop in Ash for workshop overhaul where they will be stripped down, any worn parts replaced, cleaned, lubricated and reassembled. The units will then be taken back to site, installed and tested."
The centre opened in June 1960 and is one of the most recognisable facilities of its type, having appeared as the backdrop for many BBC programmes.
Parts of the building are Grade II listed, including the central ring and Studio 1.
It was announced in September 2010 that the BBC would cease broadcasting from the Television Centre in 2013. In June 2011, the BBC announced the centre was on the market and was sold a year later to property developers Stanhope plc for around £200m.