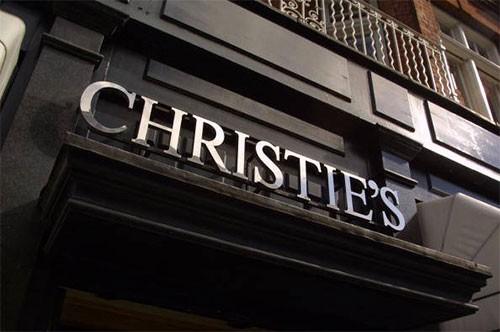 PTSG faced with 'Only Fools and Horses' scene at London auction house
Premier Technical Services Group (PTSG) has completed a series of out-of-hours works at a London auction house.
The group's South Suspended Access division was required to recover a chandelier that became jammed in the ceiling void at Christie's Auction House in the capital.
Scott Hawtrey, divisional director at PTSG, said: "There are chandelier hoists in the auction rooms. An operative carried out an operation on one of the hoists but unfortunately pressed the up button instead of the down and the chandelier got jammed into the ceiling void.
"We were required to attend out-of-hours to build a scaffold and rescue the chandelier by overriding the safety systems enabling us to lower the winch.
"Obviously there were real time constraints with this and also the added factor of the 'Only Fools and Horses' scenario. However, all works were completed without any issues."
Christie's has 53 offices in 32 countries and 12 salesrooms around the world including in London, New York, Paris, Geneva, Amsterdam and Dubai.
Founded in 1766 by James Christie, the auction house offers more than 450 sales annually in more than 80 categories, including all areas of fine and decorative arts, jewelry, photographs, collectibles and wine.