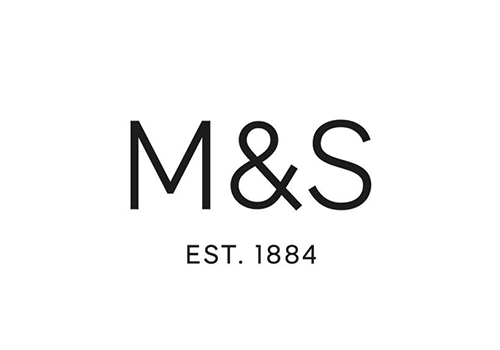 PTSG extends M&S association with new contract
Premier Technical Services Group PLC (PTSG) has secured a new three-year contract with retail giant Marks & Spencer (M&S).
The contract, which is due to begin later this year, comes on the back of the successful delivery of a number of services, including cradle maintenance, fall arrest and lightning protection, since the two organisations began working together.
PTSG was originally contracted to carry out fall arrest testing at a handful of M&S stores but now completes work across more than 400 stores nationwide.
PTSG also undertakes surveys at new stores not yet covered within its current contract and provides cost effective suggestions and solutions to M&S.
As a result of the services PTSG has delivered and the nature of PTSG's business makeup, M&S has considerably reduced maintenance costs and ensured the operational performance of a large number of its sites across the UK.