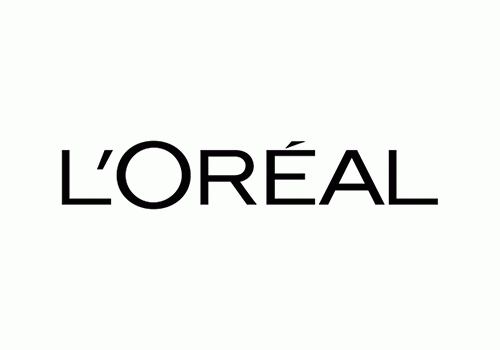 PTSG extends association with French cosmetics giant
Premier Technical Services Group PLC (PTSG) has extended its association with French cosmetics and beauty company The L'Oreal Group.
PTSG has been contracted by facilities management firm Europa to deliver maintenance works at L'Oreal's UK & Ireland headquarters in Hammersmith Road, London, for another year.
PTSG won back the contract to carryout servicing and load testing of façade access equipment last year after losing it in 2010 following a change in facilities management.
Since then, PTSG has enjoyed a strong relationship with Europa.
With global headquarters in Clichy, Hauts-de-Seine, L'Oreal is the largest cosmetics company in the world, specialising in hair care, skin care, sun protection and make-up.