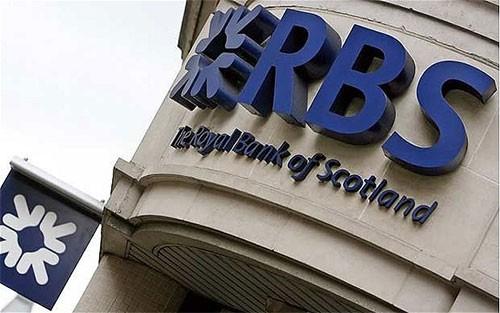 PTSG expands services delivered across the RBS property portfolio
Premier Technical Services Group (PTSG) has expanded the range of services delivered across the Royal Bank of Scotland's (RBS) property portfolio under new FM provider Carillion. Lightning Protection has now been added to the Access and Height Safety Services which the company has been delivering for a number of years.
There is always an extra challenge in delivering services to secure sites. However, PTSG thrives on such challenges and the company is looking forward to working with Carillion and RBS over the three-year period of the contract to provide safe, high quality and environmentally-friendly services to RBS sites.
Mark Davison, Divisional Director, North, Suspended Access – and the person responsible for managing the RBS contract – said: "I am extremely pleased that PTSG has managed to retain the prestigious RBS contract and indeed expand upon the range of services that we deliver to RBS sites. My team and I have worked extremely hard to provide RBS with a first class service in recent years and being awarded this contract under their new FM provider is a fantastic result. It endorses the hard work of everybody involved with the delivery services under this contract to date."