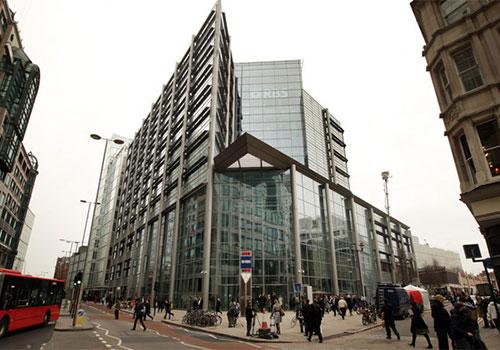 PTSG engineers conduct emergency training at RBS in London
Engineers from Premier Technical Services Group (PTSG) PLC have carried out specialist training at The Royal Bank of Scotland's site in Bishopsgate, London.
A team from the group's South Suspended Access division was contracted by Carillion to deliver emergency decent training as part of a wider package of works to be completed at the building.
The division is often asked to deliver specific training at sites to promote best practice and ensure the safe working of the equipment.
Recently, the team conducted training for maintenance personnel using access equipment at Paddington Station as well as carrying out a demonstration of the suspended access equipment at both the east and west tours of The Landmark development in the capital.