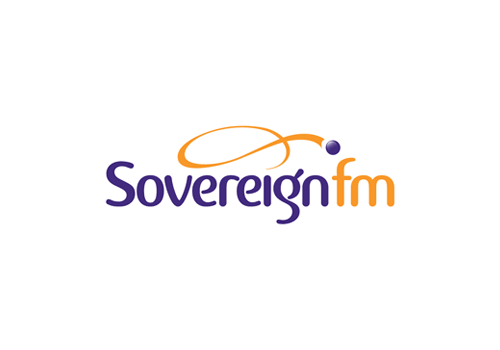 PTSG delivers specialist training at Lansdowne House
Premier Technical Services Group PLC (PTSG) has delivered specialist training at an office block in London on behalf of SovereignFM.
PTSG was contracted by SovereignFM to carry out a training course at Lansdowne House, which focused on the use of equipment such as travelling gantries, apex and static ladders and traveling booms.
PTSG's expertise is often called upon to deliver specific training to maintenance personnel who will be using the access equipment on buildings.
The division has recently delivered training at AIG's European headquarters, both the east and west tours of The Landmark development in the capital, Paddington Station and Amazon's base at Leadenhall Court.
PTSG is the largest provider of cradle maintenance services for permanently installed suspended access equipment in the UK.
It provides maintenance, inspection, testing and repair services for all types of equipment including building maintenance units, gantry systems, cradle systems, monorail systems and lifting equipment.
SovereignFM is a leading provider of high-quality facilities management and commercial building maintenance; it works in a number of sectors, including retail, financial, commercial and charities.
SovereignFM has worked with Sony (a leading disc and digital solution provider), Harley Davidson (a leading motorcycle specialist), Colorcon (an industry leader in pharmaceuticals) along with many others.