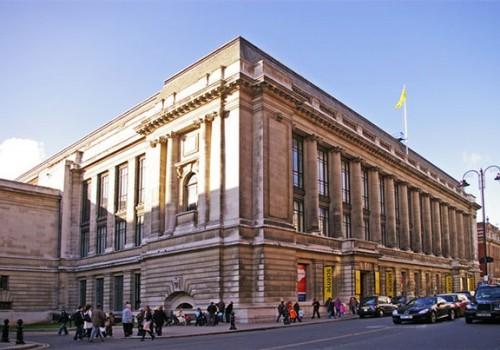 PTSG completes vital works on key facility at London's Science Museum
Premier Technical Services Group (PTSG) has carried out essential repair works at London's Science Museum.
PTSG, which was commissioned to deliver works at the museum for the sixth year running earlier this year, has completed the repairs to equipment used to access the museum's 'The Blue Wall', which hosts specialist exhibitions.
Scott Hawtrey, divisional director at PTSG, said: "As part of our ongoing work with the Science Museum, we were asked to manufacture a new roller after the original roller went missing. This is a vital piece of equipment for accessing 'The Blue Wall' at the attraction."
PTSG took over the maintenance and testing of the internal façade access equipment at the Science Museum in 2008 and has delivered upkeep works ever since.
The works that PTSG carry out are crucial to ensuring the museum, based in Exhibition Road, South Kensington, remains open to the public.
Scott said: "The Science Museum is one of the busiest attractions in London. We are contracted for the maintenance and testing of the internal facade access equipment and these latest works to replace the roller will ensure the exhibitions remain open and fully functioning."
The museum was founded in 1857 and attracts around 2.7million visitors annually.
It holds a collection of more than 300,000 items, including the first jet engine, a reconstruction of Francis Crick and James Watson's model of DNA and some of the earliest remaining steam engines.
It also houses an IMAX 3D cinema showing science and nature documentaries.