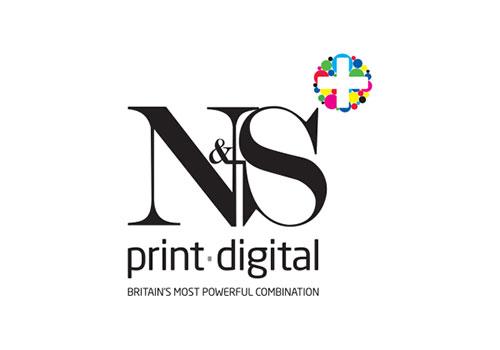 PTSG completes testing at renowned newspaper and magazine publisher
Premier Technical Services Group PLC (PTSG) has delivered a series of maintenance works at a leading publisher in London.
The group's South Suspended Access division was contracted to carry out decommissioning works and track torque testing on access equipment at The Northern & Shell Media Group.
Founded in 1974 as the publisher of the music magazine International Musician and Recording World, Northern & Shell has developed an enviable portfolio of publications.
Today, Northern & Shell owns four national newspaper titles – the Daily Express, Sunday Express, Daily Star and Daily Star Sunday – and celebrity magazines OK!, new! and Star. It is also s 50 per cent joint venture partner in the Irish Daily Star.
PTSG is the largest provider of cradle maintenance services for permanently installed suspended access equipment in the UK.
It provides maintenance, inspection, testing and repair services for all types of equipment including building maintenance units, gantry systems, cradle systems, monorail systems and lifting equipment.