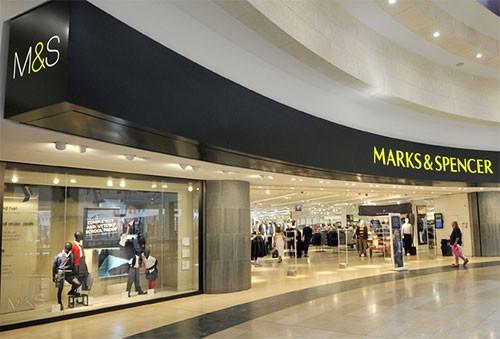 PTSG completes Marks & Spencer repair works at Bluewater shopping centre
Premier Technical Services Group (PTSG) has completed a series of repair works to store equipment at Marks and Spencer in Bluewater shopping centre in Kent.
The group's Access & Safety South Suspended Access team was asked to replace batteries on a Mobile Elevated Working Platform (MEWP) in the store after finding the fault during a breakdown inspection.
Scott Hawtrey, divisional director at PTSG, said: "When we carried out the breakdown inspection we found that two of the eight batteries had burnt out and required replacing. These were procured and fitted.
The batteries for these machines are very expensive and there is a timely lead time on them. However, due to our ongoing relationship with the provider, we were able to procure them quite quickly. The MEWP batteries were replaced and the machine was tested and left all working correctly.
"There were no real issues to get to the MEWP as it was in the loading bay at the rear so all the works could be completed with little disturbance to the shoppers."
Bluewater is an out-of-town shopping centre in Stone outside the M25, 18 miles outside of London.
The centre opened in March 1999 after three years of building. It occupies 240 acres, including car parks, and has a sales floor area of 154,000m2 over two levels, making it the fourth-largest shopping centre in the UK.