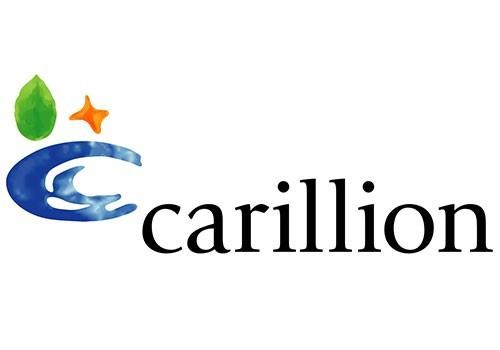 PTSG awarded prestigious Carillion contract for third year running
Premier Technical Services Group (PTSG) is pleased to announce that its contract with Carillion has been secured for a third year.
The prestigious contract is for the maintenance of lifting equipment across a range of US Air Force bases in the UK. Work involves the panned preventative maintenance of cranes, hoists and a range of other lifting equipment which covers more than 500 items in total, over seven US Air Force bases.
Mark Davison, Divisional Director, said: "We are proud to have secured this contract for the third year running. PTSG has built an excellent reputation in a number of industry sectors, and the renewal of the Carillion contract further boosts our portfolio within the access and safety sector. I would like to thank my team at PTSG for all their hard work and expertise in helping Carillion to manage the assets and programme."