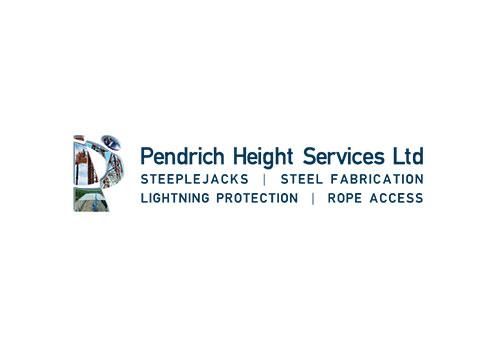 PTSG announces acquisition of two Edinburgh companies
Premier Technical Services Group PLC (PTSG) is delighted to announce the acquisition of Pendrich Height Services Ltd and NATHS Ltd, leading steeplejack, rope access and working at height companies based in Edinburgh, Scotland.
Paul Teasdale, group CEO, said: "We are delighted to welcome Pendrich and NATHS as our latest additions to the group. This acquisition enables us to extend our customer service offering within our Electrical Services division and provides our clients with the opportunity to further utilise PTSG as its Niche Specialist Service Provider.
"We are fully committed to the continuation of a successful strategy of achieving market leadership across the sectors in which we operate, and this acquisition increases the exposure of our brand to new and existing clients as well as within Scotland.
"Although this is the first acquisition by PTSG in 'steeple jacking', we have worked with and have good knowledge of Pendrich within our industry and, with our experience in successful integration and organic growth, we are excited about the acquisition. This gives us another fantastic base from which to operate in Scotland and the company has a first class reputation with its clients from which we can build upon. Many of you are already aware of Pendrich as we have worked alongside them previously. NATHS is its sister company which operates within the same field.
"Although this is a new venture for us, our track record clearly demonstrates we have the capability to enter new markets, understand them and maximise the opportunity for our business and for our customers. This adds measurable value and, most importantly, gives our existing customers and potential new clients the opportunity to bring all services into one place for control and good, solid customer service.
"We wish Pendrich and NATHS a warm welcome into the group of companies and look forward to working with them in the future.