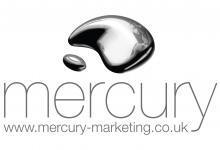 Premier Technical Services Group appoints Mercury to develop new website
Premier Technical Services Group has appointed Yorkshire-based marketing agency Mercury Design and Marketing to develop its new website and all of the company's marketing collateral.
PTSG director Paul Teasdale said: "We are very pleased with work delivered to date which includes a completely new range of brochures for all PTSG companies and two new websites".
Mercury MD Simon Taylor commented: "We are delighted to be working with a prestigious and forward thinking organisation such as PTSG. The group has big plans for the future – meaning plenty of creative and commercial challenges for us".