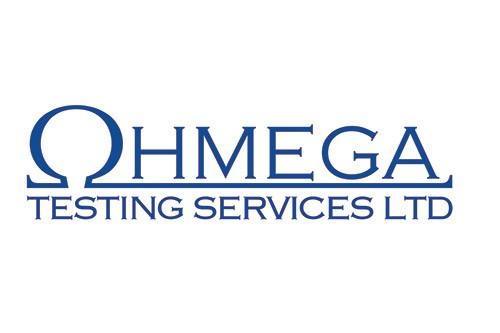 Premier Technical Services Group Acquires Ohmega Testing Services Ltd.
Premier Technical Services Group is delighted to announce the acquisition of the total share capital and assets of Ohmega Testing Services Ltd, a leading PAT testing and fixed wire testing company based in Hemel Hempstead.
We are pleased to welcome Ohmega Testing Services Ltd as the latest addition to the PTSG group of companies. This acquisition enables us to extend our customer service offering within our Electrical Services Division and provides our existing and new client base with the ability to further utilise PTSG as their Niche Specialist Service Provider.
We are fully committed to the continuation of a successful strategy of achieving market leadership in the sectors we operate in and this purchase increases the exposure of our brand to existing and potential new clients.
Although this is the first acquisition by PTSG in this particular specialism, we have been delivering these services in conjunction with selected partners for a number of years now. With our vast experience in successful integration and organic growth, Ohmega Testing Services Ltd fits perfectly alongside our other Electrical Services companies.
Commenting on this latest acquisition, PTSG Group CEO Mr Paul Teasdale, said:
"PTSG has a very determined and focused approach to where it is going and what it wants to be. This latest acquisition demonstrates our ability to identify suitable growth opportunities and execute them in a timely and professional manner. This is a new venture for us and as our track record clearly demonstrates we have the capability to enter new markets, understand them and maximise the opportunity. This adds real value to our business, generates increased shareholder value and most importantly gives our existing customers and potential new clients the opportunity to further enjoy the PTSG experience.
"We have, in a challenging economic climate, continued to invest in our existing businesses and seek further acquisition targets. This strategy remains as one of our core strengths and has significantly contributed to our incredible growth over the past few years and has enabled us to proudly state that we are a true market leader."