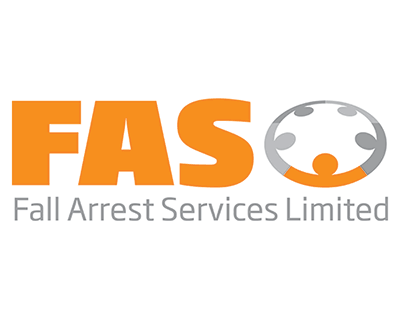 Premier Technical Services Group Acquires Fall Arrest Services Ltd
Premier Technical Services Group is delighted to announce the acquisition of the total share capital and assets of Fall Arrest Services Ltd (FAS), a leading fall arrest company based in Middlesex.
We are pleased to welcome FAS as the latest addition to the PTSG group of companies. This acquisition enables us to extend our customer service offering within our Access and Safety Division and provides our existing and new client base with the ability to further utilise PTSG as their Niche Specialist Service Provider.
We are fully committed to the continuation of a successful strategy of achieving market leadership in the sectors we operate in and this purchase increases the exposure of our brand to existing and potential new clients.
This is PTSG's 13th acquisition in six and a half years.
Commenting on this latest acquisition, PTSG Group CEO Mr Paul Teasdale, said:
"We are delighted to add FAS to our group of companies. This acquisition further strengthens our position in the access and safety industry and we look forward to integrating the business into the PTSG way over the coming weeks."