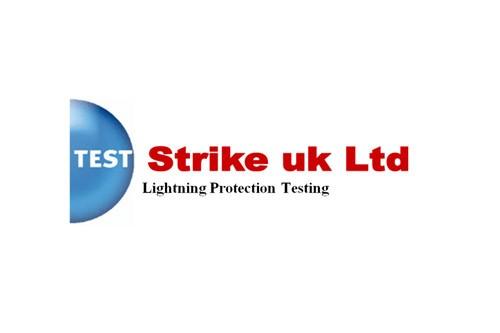 Premier Technical Service Group Acquires Test Strike UK Ltd
Premier Technical Service Group (PTSG) is delighted to announce the acquisition of the total share capital and assets of Test Strike UK Ltd – one of the leading Lightning Protection companies based in Long Eaton near Nottingham.
We are delighted to welcome Test Strike UK Ltd as the newest member of the PTSG group of companies. This will further enhance our test, inspection and repairs business and will continue to add further capacity. It also strengthens our already established and growing position in the lightning protection market sector.
This acquisition is a continuation of our successful strategy of achieving market leadership within the sectors in which we operate, and consolidates our position as one of the most influential companies within lightning protection in the UK.
PTSG has vast experience in this industry field and is excited about taking Test Strike UK Ltd forward in conjunction with its other lightning protection companies.
Commenting on this latest acquisition, PTSG Group CEO, Mr Paul Teasdale, said:
"This has been a terrific year for our company. We have successfully rebranded under four distinct and focused business sectors, we have won two prestigious accolades in the Yorkshire Business Excellence and PFM awards and we have continued to invest and position ourselves for significant growth.
"The acquisition of Test Strike UK Ltd yet again demonstrates our continued commitment to the lightning protection sector. It will provide our existing customers and new clients with an extremely focused approach to their test, inspection and repairs of existing lightning protection systems coupled with fantastic service from great people committed to being the best at what they do.
"This latest acquisition will provide our business with increased operational sites throughout the UK and enables us to expand on the growth and success of PTSG Electrical Services Ltd."