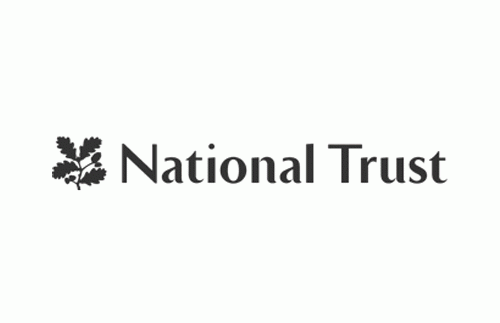 Ohmega Electrical Services secures National Trust Cumbria contract
Ohmega Electrical Services has been awarded a contract to carryout fixed wire testing for the National Trust.
Ohmega, which is part of Premier Technical Services Group (PTSG), will deliver the work across the Cumbria region of the trust, which is made up of 23 sites.
Andrew Dack, managing director at PTSG, said: "The National Trust provides a vital service in order to maintain historic buildings and natural attractions across Cumbria and it is fantastic to have the opportunity to play a small part in the upkeep of those.
"The sites the team will be working at are extremely varied so the works will provide opportunities for our engineers to perhaps experience new obstacles and challenges."
The National Trust is a UK conservation charity that looks after historic house, gardens, mills, coastline, forests, farmland, moorland, islands, castles, nature reserves, villages and pubs up and down the country.
Its sites in Cumbria include Lake Windermere, the Beatrix Potter Gallery, Dalton Castle and Wordsworth House and Garden.
Fixed wire testing (also known as periodic testing) protects buildings and employees from the two main electrical risks – fire and electrical shock.
Over a period of time these risks increase as installations deteriorate and it is in the best interests of not only a company and its employees, but also its insurance company, that the building has an installation that is not only electrically sound but also free from the risk of fire.
PTSG tests electrical services and systems that conduct electricity around a building to BS7671..2008 standard – this is a five-year mandatory requirement. In some cases, customers insist on 20 per cent being concluded per annum.
PTSG is a fully registered NICEIC company and all engineers are trained to a minimum of C&G2391. It covers all hard wiring in a building including items such as main panels, distribution boards, lighting, socket outlets, air conditioning and other fixed plant.