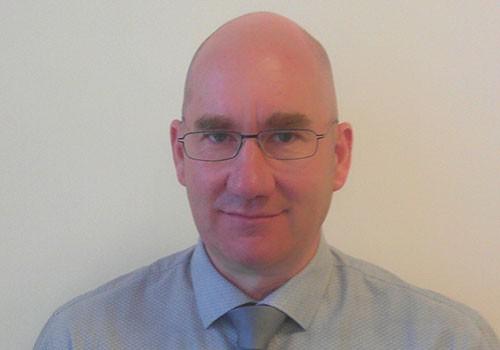 New face at PTSG's Electrical Services division
Premier Technical Services Group (PTSG) has appointed a new estimator to its Electrical Services division.
Craig Worth is based at the group's Nottingham office and brings a vast amount of lightning protection experience to the company.
Colin Sanders, UK Installations Operations Director of PTSG's Electrical Services Division, said: "We would like to take this opportunity to welcome Craig and wish him every success in his new role.
"Craig brings with him a wealth of experience and will bolster an already experienced and excellent team in Nottingham and across the division."