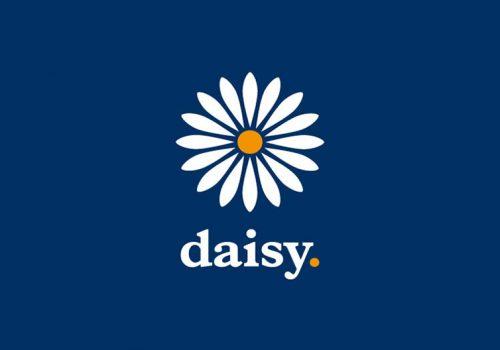 New contract for PTSG keeps access equipment fresh as a Daisy
Premier Technical Services Group PLC (PTSG) has secured a contract to provide maintenance of suspended access equipment for IT and communications solutions provider Daisy Group.
PTSG's Access and Safety division will attend Daisy Group's Business Continuity offices in Farnborough to provide six-monthly maintenance services to the building's suspended access equipment, including cradle systems, rails and gantries.
Daisy Group is Britain's biggest provider of business continuity solutions, responding to at least one incident every working day and protecting over 500,000 employees across 1,000 firms. The organisation also provides a range of unified communications and IT services, including connectivity voice, maintenance, as well as cloud and hosting solutions.
PTSG's Access and Safety division works on a range of suspended access equipment including building maintenance units, cradle systems, travelling ladders and gantries, providing testing, inspection and maintenance services to ensure they are safe for use. The Group offers national coverage with locally-based engineers coordinated from its central HQ in Castleford, West Yorkshire.