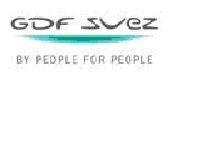 PTSG Access and Safety win Media City, Manchester Servicing contract
PTSG Access and Safety, part of the Premier Technical Services Group Ltd, are pleased to announce that we have secured a new 5 year maintenance contract on the BBC Media City Buildings Manchester, maintaining the suspended access equipment and fall arrest safety equipment.
PTSG Access and Safety originally installed some of the access equipment for several buildings at the prestigious site and are looking forward to working closely with Cofely in ensuring a first class service delivery to various other buildings.
The win is quite significant for our Northern team who are looking forward to the opportunity.