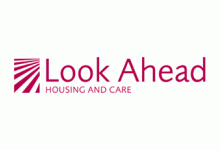 Look Ahead Housing & Care PAT Testing Portfolio
PTSG has secured a 12 month contract for a portfolio of +100 buildings direct from Look Ahead Housing and Care Ltd for annual PAT testing and Microwave leakage. The portfolio covers the London and the South East areas of the country.
Look Ahead Housing and Care provide over 6,000 people with specialist care and support services to help people, with a variety of reasons, that may need extra support to live independently.
We are really looking forward to working closely with Look Ahead on the portfolio and delivering the contract in line with the company's wants, needs and expectations.