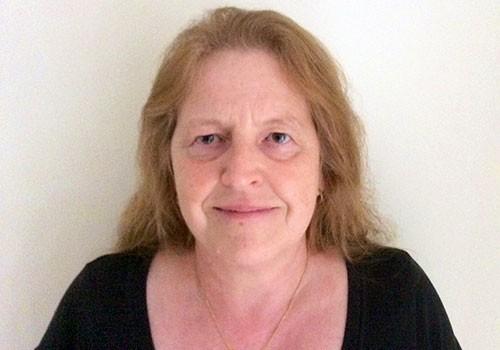 Lightning protection sales guru joins PTSG
Premier Technical Services Group (PTSG) has appointed a new UK sales director to its Lightning Protection division.
Carolyn Watkins has joined PTSG after spending six years as sales director and, more recently, managing director at Omega Red Group.
Having spent more than 20 years working in sales, the former Sheffield University student is looking forward to a new challenge at PTSG and has set her sights on developing the company into the go to business in the industry.
"PTSG is a growing and mobile company and one that I am looking forward to helping become the UK's number one lightning protection provider," she said.
"I have spent 20 plus years in sales and I am delighted to have joined a very forward thinking business that is very much customer focused and one that is already developing into a marker leader.
"The position was one that appealed to me straight away and I have been very impressed with how the company operates so far so I am looking forward to learning more about how PTSG works as well as meeting its long list of customers."
Carolyn joined PTSG earlier this month and will be based at the business's Nottingham office. She will work across the whole of PTSG's Electrical Services Division for Lightning Protection.
Sally Bedford, director at PTSG, said: "We are delighted to announce the appointment of Carolyn to our Lightning Protection division. She brings with her a wealth of experience in sales and lightning protection and her knowledge will further enhance the division."