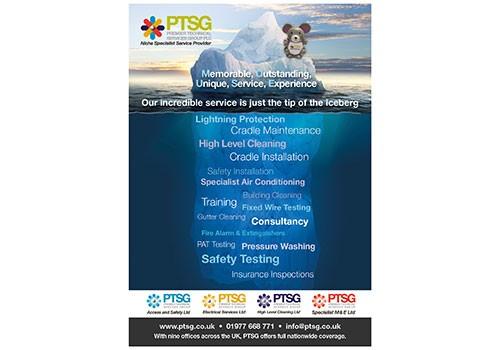 Iceberg advertising, it's the future
This quarter has seen PTSG begin a targeted and strategic advertising campaign across relevant trade media.
As you may have already seen, our adverts have been appearing in FM World magazine.
Each advert has been designed to promote some of our core values and business goals.
The first adverts were designed to promote MOUSE with the latest version, pictured opposite, showcasing our multi-disciplinary nature.
So keep your eyes peeled for many more PTSG adverts landing over the coming months.