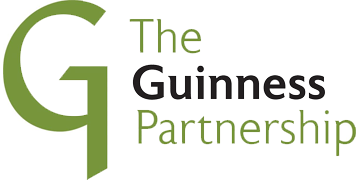 Premier Technical Services Group PLC (PTSG) has successfully carried out a range of dry riser maintenance works for the Guinness Partnership, turning the work around with incredible speed.
The Guinness Partnership was founded in 1890 by the great grandson of the founder of the Guinness Brewery to help homeless people in London and Dublin. It has since grown to become one of the largest providers of affordable housing in England, delivering services for around 135,000 customers across 65,000 homes.
The group's wet and dry riser maintenance company, UK Dry Risers Maintenance, won the contract to service eight of the organisation's sites and has completed the work just two days later. While the company's skilled testing engineers were finishing their final few tests, the client requested further testing at three additional sites. This work was successfully completed in just one day.
PTSG's dry riser division is the leading installer of wet and dry risers in the UK, and its comprehensive maintenance and testing service helps to maintain the safety of thousands of people across the country. The group's engineers have a strong reputation for delivering work quickly and effectively, often working to short timescales to ensure that the safety of its clients' people is never compromised.