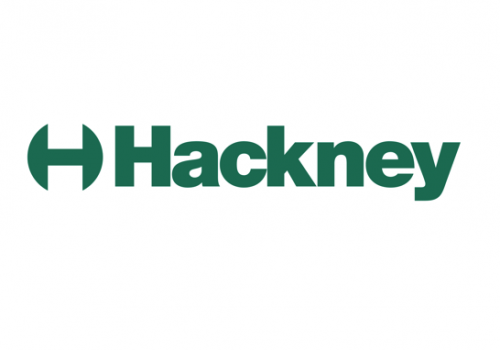 Premier Technical Services Group PLC (PTSG) has been awarded a contract to provide dry riser system installations on behalf of Hackney Council.
The new Dry Riser system installations form part of an initial phase of work which will see a total of 95 buildings in total undergoing similar installations/improvements over the coming months.
Paul Teasdale, CEO at PTSG, said: "We are delighted to continue our longstanding relationship with Hackney Council and to assist them with this vital part of their latest Fire Protection Strategy.
"We are committed to providing dry riser installations to the highest safety and compliance standards, to help protect Hackney Council's buildings and tenants in the event of a fire hazard."
PTSG is the leading specialist installer of wet and dry riser systems in the UK. Following the acquisition of UK Sprinklers Ltd in September 2017, the Group is now able to offer a full package of fire services as well as installations.