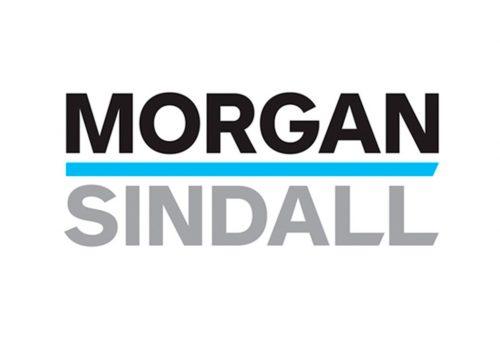 Premier Technical Services Group PLC (PTSG) has successfully completed a large maintenance project for Morgan Sindall over just one weekend.
Morgan Sindall is a British-based construction services business headquartered in London. It was founded in 1977, and has since grown to employ around 6,000 people across its six divisions.
PTSG's wet and dry riser maintenance division was brought in by the construction company to test 18 sites in its portfolio. This work required a quick turnaround, and the Group's maintenance teams were able to complete all tests and inspections by the end of the very next day.
The tests carried out at these sites ensure that each building is safe and compliant, and that its fire safety systems are always able to operate at their full capacity.
PTSG is the leading specialist installer of wet and dry riser systems in the UK and this maintenance service forms part of its broad package of fire safety services. The Group's wet and dry riser engineers have worked on a wide range of projects throughout the country, including prestigious contracts at the Olympic Park and Anfield Stadium.