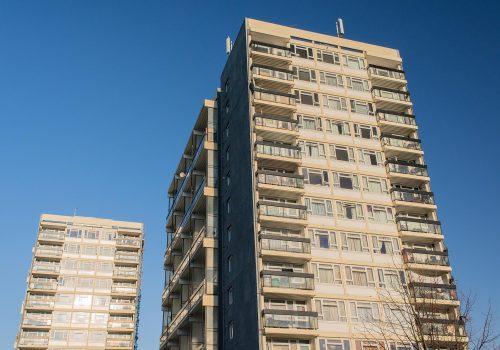 Premier Technical Services Group PLC (PTSG) says it has teams on standby across the UK to carry out building improvements after an interim review prompted by the Grenfell Tower disaster raised concerns about current regulations.
Dame Judith Hackitt, who is leading the review, urged an end to the culture of "doing things cheaply" when building and refurbishing high-rises.
The report highlights a range of fire protection measures, including sprinkler systems and smoke ventilation, that could be added or amended in existing buildings. It calls for the retrofitting of such safety features, warning "it is not sufficient" for regulations only to require up-to-date technology in new buildings.
It also urges the improvement of testing, marketing and quality assurance of products used in construction, alongside a raft of other changes including better enforcement of regulations.
PTSG's Chief Executive, Paul Teasdale, said: "At PTSG, we have forged our strong reputation by understanding the importance of putting safety first in whatever activities we carry out. We work on a huge range of buildings, with much of our work taking place at height or in hazardous environments, and therefore must always maintain a rigorous approach to health and safety in all our activities."
PTSG's comprehensive fire solutions provision comprises of the installation and maintenance of wet risers, dry risers and sprinkler systems, emergency lightning and fire extinguisher services.
Paul added: "We have teams at the ready to conduct maintenance or remedial works for organisations such as FM companies and local authorities across the UK. We offer consultancy, design and installation support which helps keep residents and building users as safe as possible, and deliver works to the highest possible quality."
A final report into fire safety regulations in buildings is expected in spring next year.