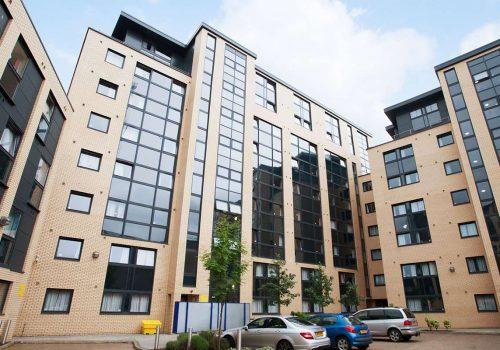 Premier Technical Services Group PLC (PTSG) has renewed its contract with Unite Students to carry out a range of maintenance services that will ensure its fire safety measures are always in top condition.
Unite Students is the UK's largest manager and developer of purpose-built student accommodation. The company was founded in 1991, and now provides a home for around 50,000 students across 28 leading university cities in England and Scotland.
Over the next five years, PTSG will continue to attend Unite's 140 properties across the UK to test and maintain their dry and wet risers, fire hydrants, sprinklers and sprinkler pumps.
The Group also provides a multitude of other services for the accommodation company, including the testing and certification of a range of access and safety equipment. In 2015, this partnership won the 'Partners in SME Organisations' award at the annual Premises and Facilities Management (PFM) awards for the outstanding collaboration demonstrated by the two companies.
This is just one of many contracts the Group has renewed thanks to its high-quality provision of niche services, boasting an impressive contract renewal rate of 88 per cent. Over its 10 years of operation, PTSG has grown to become an international multi-disciplinary service provider with thousands of clients across the public, private and voluntary sectors.