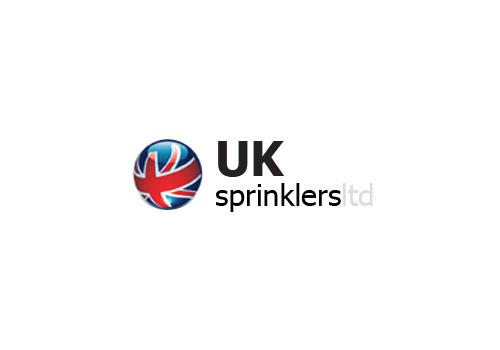 12 September 2017
Premier Technical Services Group PLC
("PTSG" or the "Group")
Acquisition of UK Sprinklers Limited ("UKS")
PTSG, the niche specialist services provider, is pleased to announce that it has extended its fire safety solutions business to encompass the installation and maintenance of sprinkler systems through the acquisition UK Sprinklers Ltd. Based in Bury, UKS is a specialist in the installation of sprinkler systems. It has been acquired for a total consideration of up to £2.5m, comprising an initial cash payment of £1.3m, two fixed deferred cash payments of £0.1m payable on the first and second anniversaries of completion and a contingent payment of £1.0m payable over three years, subject to the business achieving stretching and escalating milestone profitability targets in each of those periods. The deferred consideration can be paid in cash or shares at the sole option of PTSG.
Unaudited revenue of UKS for the year ended 31 January 2017 was £3.5m, delivering a profit before tax of £0.8m. Unaudited net assets at the same date were £0.7m.
The businesses will be integrated into PTSG's Fire Solutions business. Mike Charlton and Steven Griffiths of UKS will remain with the Group and work with PTSG's management team to grow and expand the acquired business.
Paul Teasdale, CEO of PTSG, said:
"We warmly welcome UKS to the PTSG Group. The business is well established and respected in the UK and their addition to the Group expands our service offering in our Fire Solutions business. We look forward to working with Mike and Steven and their colleagues on growing the business and expanding the Group's activities in these key areas."
For further information, please contact:
PTSG
+44 (0)1977 668 771
Paul Teasdale, Chief Executive Officer

Numis
+44 (0)20 7260 1000
Stuart Skinner
Kevin Cruickshank
Michael Burke
Hudson Sandler
+44 (0)207 796 4133
Charlie Jack
About PTSG – www.ptsg.co.uk
Premier Technical Services Group PLC is the UK's leading provider of façade access and fall arrest equipment services, lightning protection and electrical testing, high-level cleaning and training solutions.
Operating through four divisions, Access & Safety, Electrical Services, High Level Cleaning and Training Solutions, the Group provides highly-engineered industrial products and quality services and has a substantial presence in a number of niche markets.
PTSG provides a central information service for its businesses and champions the dissemination of key information and best practice. PTSG unites its constituent businesses under one clear identity, which supports smarter working and delivers top class service to its customers.
Headquartered in Castleford, West Yorkshire, the Group employs more than 600 people across 17 UK sites, who service more than 150,000 buildings across the whole of the UK for over 17,000 customers in a wide range of industries. The Company is listed on the LSE AIM (PTSG.L)