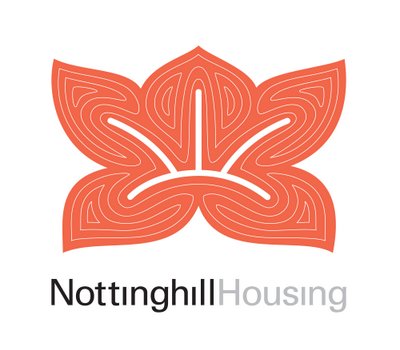 Premier Technical Services Group PLC (PTSG) has secured a contract to provide lightning protection systems at residential sites on behalf of Notting Hill Housing.
Engineers from PTSG's Electrical Services division will attend 14 sites, a combination of buildings, townhouses and flats located on Western Avenue in Ealing to install modern lightning protection systems to the BSEN 62305 standard.
Notting Hill is one of one of the largest property developers in London. It offers high quality housing across the private sale and rental, shared ownership and affordable rental markets.
PTSG has developed strong partnerships with many UK housing associations, providing a range of niche specialist services to enable the safe and efficient operations of affordable housing. In addition to lightning protection, the company also carries out a range of electrical services, including electrical testing, fire services and steeplejack services for clients nationwide and across the globe.