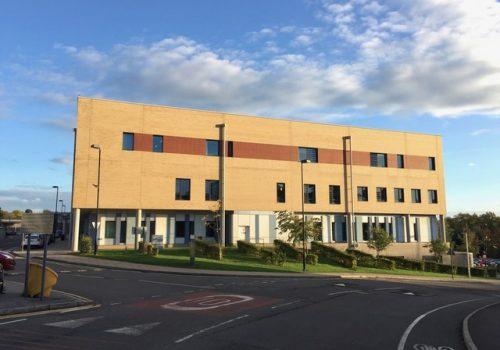 Premier Technical Services Group PLC (PTSG) has secured a contract for the inspection and maintenance of lightning protection systems at Royal Stoke University Hospital.
One of the largest hospitals in the country, Royal Stoke University Hospital employs more than 6,000 people. It is run by the University Hospitals of North Midlands NHS Trust.
As part of the contract, engineers from PTSG's Electrical Services Division will provide inspections and maintenance of lightning protection systems at the hospital to ensure they comply with safety standards.
The company has built up an excellent reputation for its work in the health sector. It has previously provided niche specialist services for a number of hospitals including Lincoln Hospital, the University Hospital of Wales and Darlington Memorial Hospital.
With more than two decades of experience in the design, installation and testing of lightning protection and earthing systems, PTSG Electrical Services is the UK market leader and member of the Association of Technical Lightning & Access Specialists (ATLAS). The company works not only in the UK but has expanded into international markets, completing several projects in Scandinavia and the Middle East.